Your Outdoor Kitchen Experts
in the Bay Area and Beyond
---
23+ years of experience providing quality craftsmanship and customer service
From custom outdoor kitchens to firepits, we'll transform your backyard!
THE MOST EXPERIENCED
Outdoor Kitchen Experts in the Bay Area
---
Voted Best of Santa Clara 2018
Custom barbecue islands, outdoor kitchens, backyard fireplaces, and more!
We're transforming the Bay Area one backyard at a time.
Whether you're looking for a full outdoor kitchen complete with a top-of-the-line BBQ island, a comfortable outdoor living room sheltered by a custom pergola, or just a simple fire pit for a good, old-fashioned bonfire, we can bring your visions to life with superior construction quality.
We focus on providing the best possible information, materials, customer service so you get the most out of your investment.
We also take a great deal of pride in the quality our workmanship, and we make it a point to only work with other contractors and manufacturers who have a track record of building quality products, providing outstanding warranty support, and offering maximum value for the price.
In addition to building quality custom pieces, we offer a large selection of barbecue grills and kitchen island accessories. We truly have something for every budget and even offer a offer a price match guarantee. So, what are you waiting for? Let's build your outdoor lifestyle!
Based in San Jose, CA, we're here to help you build your outdoor lifestyle with custom outdoor kitchens, pergolas, fireplaces, outdoor living rooms, and more. Here's how we're transforming the Bay Area one backyard at a time:
Weatherproof construction
You'd be surprised how many outdoor kitchen builders use materials that are NOT recommended for outdoor use! With us, you can rest assured we're using mold-proof cement boards, rust-proof coatings, and sturdy steel structures that can even withstand seismic activity.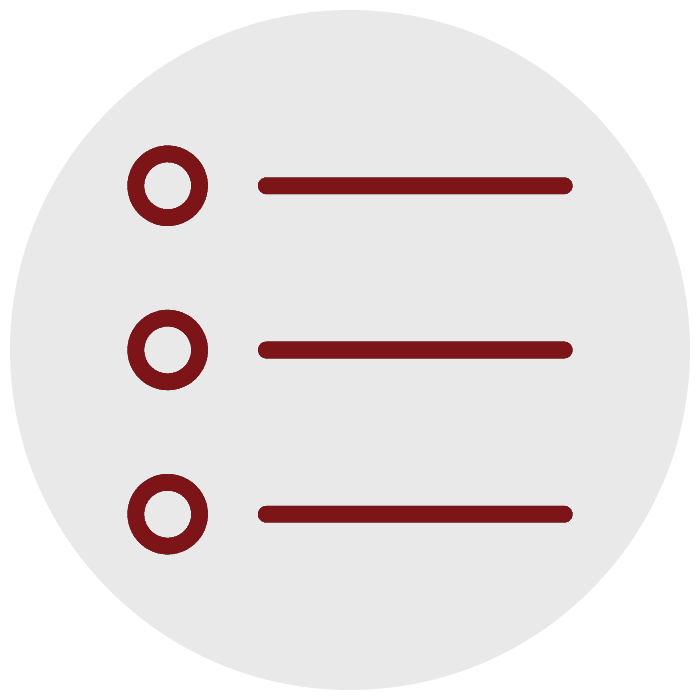 Unlimited Options
Whether you're looking for a simple fire pit or you want a full backyard transformation, we can do that for you! We offer outdoor kitchens, fireplaces, pergolas, pizza ovens, fire tables and much more, and we provide multiple assembly and delivery options to suit your preferences.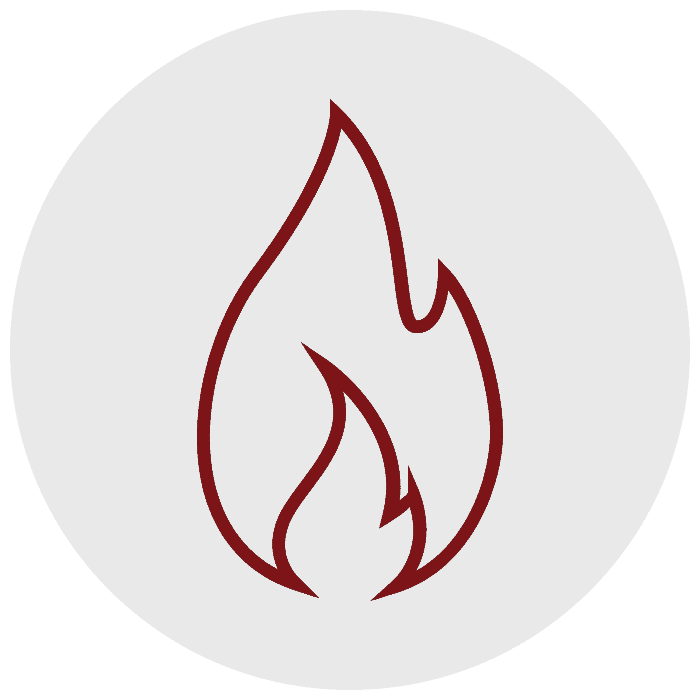 Fire-resistant materials
Fire and wood belong together in a fireplace—not in your outdoor kitchen. That's why we won't build your kitchen with wood as many of our competitors do. Our frames are built with durable welded steel, which are never at risk of combustion.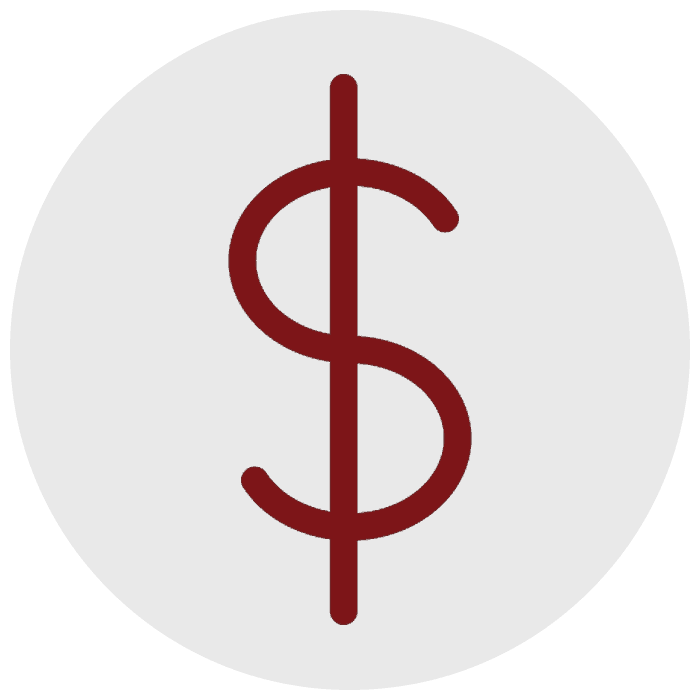 Design and execution within your budget
Our designers and builders respect the budget you set, and will help you find the best value for your investment. We focus on superior construction that will last a lifetime, and we work only with manufacturers who provide outstanding warranty support.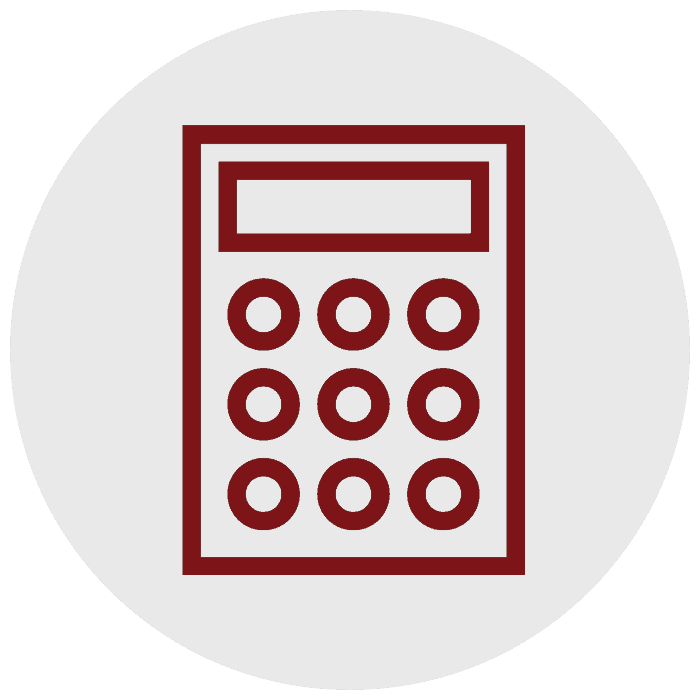 Free consultations and estimates
Let us prove our expertise to you before you pay anything. One of our designers will be happy to come to your property and discuss your vision. We'll then give you a to-the-penny estimate based on the options and finishes you choose.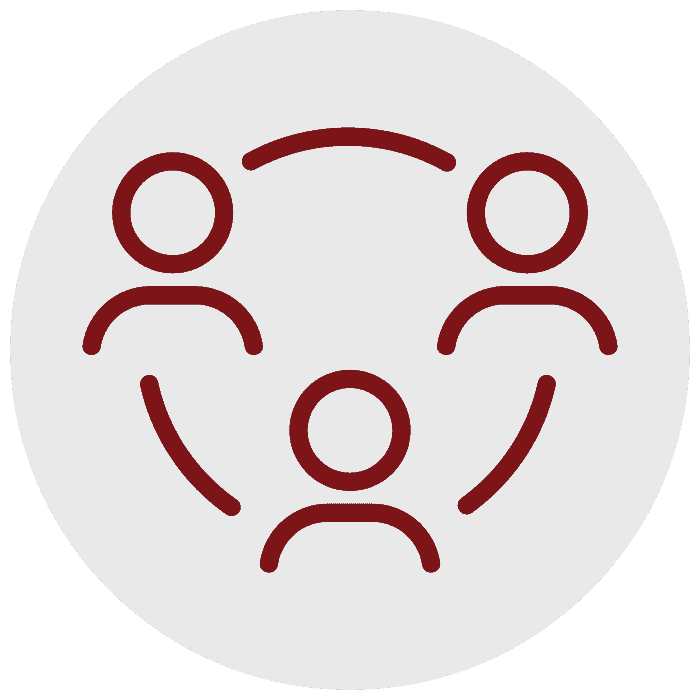 Community commitment
We're a local company based right in San Jose, and we've been serving the Bay area for 15 years. We work with clients in San Jose, Los Gatos, Saratoga, San Francisco, Gilroy, Morgan Hill, Menlo Park, Palo Alto, Fremont, Hayward, Oakland, Los Altos Hills, Cupertino, and Piedmont.