Transform Your Backyard Into an Outdoor Oasis
Custom Outdoor Kitchens and Living Rooms in the Bay Area, CA
Is your backyard living up to its full potential? If your yard is boring, uninviting, or simply not the family gathering spot you've dreamed of, it may be time to get serious about building your outdoor lifestyle.
Unlimited Outdoor Kitchen can help you breathe new life into your backyard. Our design experts will help you select the features and finishes that are right for you, whether you want a simple fire pit or a full outdoor kitchen with a pergola.
Here's what it looks like to work with Unlimited Outdoor Kitchen: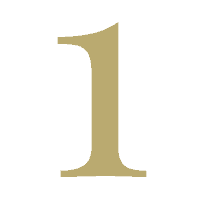 The free consultation and estimate
The first step is to schedule your appointment. One of our designers will come to your home to discuss your vision for your backyard. Tell us what you want—be it a top-of-the-line BBQ grill, a refrigerator, a stove, an outdoor gas fireplace, or all of the above—and your budget (our projects range from about $4,000-$35,000).
Before we leave your home, we will give you a to-the-penny estimate of your project. We'll stand by our estimate throughout the whole project—our prices won't change unless you decide to change, subtract or add features.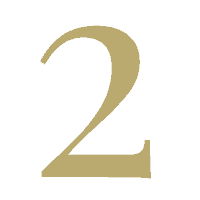 Design approval stages
Next, we'll see how the structure fits into your backyard. Like pieces of a puzzle, we will put together a mock-up of what your creation will look like on our magnetic design board.
If you like what you see, we'll take it one step further and stage a two-dimensional model in your yard. This step is crucial because not only does it give you a chance to visualize the actual size of your island and how realistically it will fit into your lifestyle, but it also gives you an opportunity to make any adjustments before anything is permanent.
We have found that the design often needs to be restructured after modeling it in the intended space, so if that's the case for you, don't worry—we'll work with you to get it right.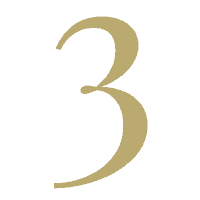 The selection process
In this stage, you'll get to choose the materials, appliances, and accessories you would like your project to feature. How would you like to finish the piece – with stucco? River rock? Ledgestone? How about the counter tops – concrete? Tile? Granite?
This selection process is yet another opportunity for us to put our experience to work for you. For instance, we won't let you select granite counter tops without helping you find a method for shading the area, since granite can burn to the touch when overexposed to sun. Our goal is to make sure every aspect of your project will ensure your enjoyment for years to come!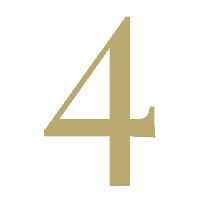 Building and installation
Finally, we return to our warehouse in Santa Clara and begin building your design, using welded steel—not wood—for the base, for extra strength and safety. Unlike many of our competitors, we also use rust-resistant and mold-resistant materials to make sure your kitchen can withstand the elements for years to come.
Instead of insisting on using a crane to install the huge, completed island, we offer several assembly and delivery options—from the very hands-on to very hands-off—so you can choose whatever suits your lifestyle best.
Are you ready to transform your outdoor lifestyle?
At Unlimited Outdoor Kitchen, we don't just build fixtures; we build lifestyles. When you're ready to make the most of your backyard, give us a call at (650) 279-6506 or request your free estimate.
Still too early in the process to commit? Contact us online to ask anything you'd like.
We proudly serve the California Bay Area. We frequent places like Monterey and Santa Cruz to Napa, San Francisco, and beyond. Some of our most recent stops include San Jose, Los Gatos, Saratoga, Gilroy, Morgan Hill, Menlo Park, Palo Alto, Fremont, Hayward, Oakland, Los Altos Hills, Cupertino, and Piedmont.